A family dental practice serving South Hadley, Chicopee, Holyoke, Granby, Ludlow and surrounding communities | REQUEST AN APPOINTMENT
Welcome to Big Wide Smiles Family Dentistry Located in South Hadley MA.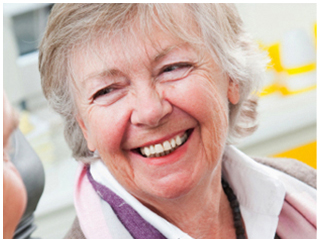 Why choose Big Wide Smiles?
As a family dental practice, our number one goal is to improve on a patient's oral health and appearance. We are absolutely committed to providing individuals and their families with a lifetime of exceptional dental care by understanding their needs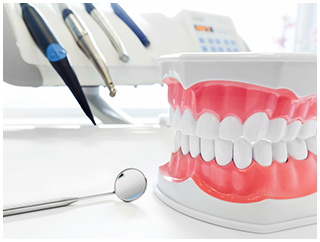 Services we offer:
• Preventative Care
• Non-Surgical Periodontal Therapy
• Root Canal Therapy
• Preventative Care
• Fixed Bridgework
• Clear Correct
• Whitening Services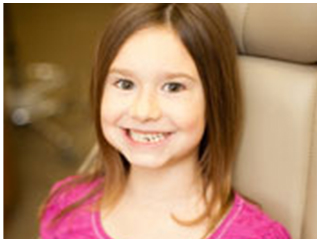 Request an Appointment
To make your experience at BWS as pleasant and convenient as possible, explore the great services we offer including online appointment requests, Discount Dental Plans, evening appointments and more!
Big Wide Smiles Individual & Family Membership Plans